Why Choose Us?
---
William Davis, DMD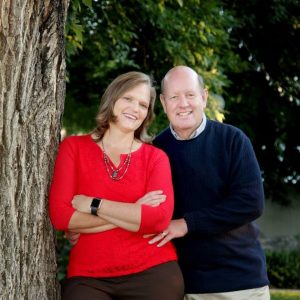 Dr. William C. Davis has been serving the community for over 27 years. He received his bachelor's degree from Brigham Young University and went on to graduate from Oregon Health & Science University with his dental degree in 1992. He is a proud member of the American Dental Association® (ADA). He strives to continue his education by putting in around 40 hours per year. His top priority is providing our patients with the best possible care.'
Dr. Davis has been married for over 35 years and has eight children and eleven grandchildren. He enjoys rock hunting, faceting gems and traveling.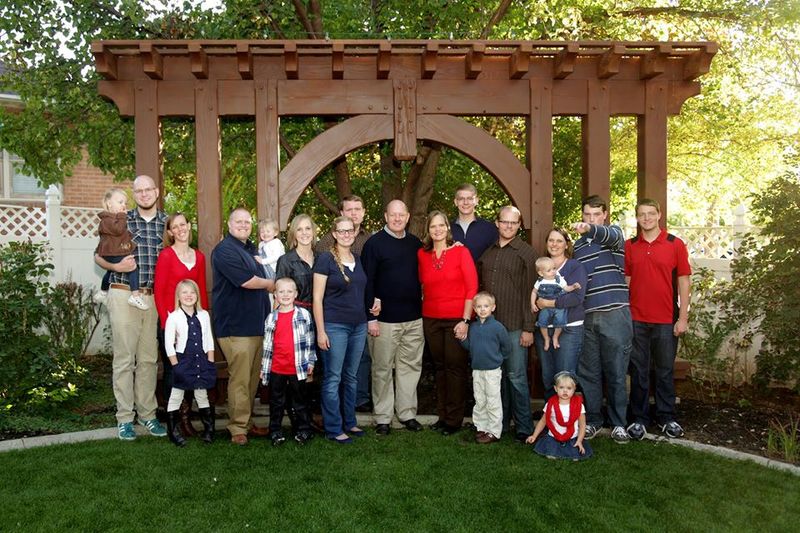 Meet Our Team
Our friendly and professional team at Canyon Dental Clinic is excited to meet you! Our team has been at our practice working with our friendly dentist for over ten years. We strive to help you enjoy your appointment as much as possible and are happy to work with you to meet all of your dental care needs. We provide various options for patients who experience dental anxiety so you can feel at ease during your appointment. Call our office at 801-798-8496 to learn more about our exceptional dental care in Spanish Fork, Utah and to make your appointment with Dr. William Davis today!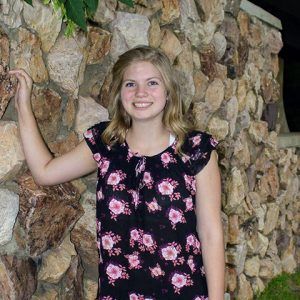 Brayleen Spears – Hygienist Assistant
Brayleen comes to work every day with a great attitude and the resolution that she is going to do her best. She graduated from Utah Valley Dental Assisting in 2018 and she has been with Canyon Dental Clinic since 2019. She is grateful to be part of such a warm, friendly team and learns from them on the job every time she gets a chance!
Brayleen has one son. When she's not at the office, she likes to run, work out and go to rodeos.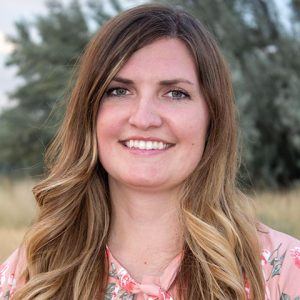 Dayna Harper – Dental Hygienist
Dental hygiene is Dayna's true passion, and she is invested in every aspect of her patients' care! She is a welcoming presence who makes certain that her patients feel relaxed, comfortable and welcome in her chair. She graduated from Utah College of Dental Hygiene with her bachelor's degree in 2018 and came to work with the team at Canyon Dental Clinic in 2019. She is a valuable member of our team and strives every day to provide the best care possible to our patients!
Dayna attends continuing education courses regularly to stay current on dental education and provide the best care possible for her patients. She is also an active member of the Utah Dental Hygienists Association and is currently serving on the Central Component Board as President Elect for 2019-2020.
She has been married to her husband Devin for 14 years and have three children. In her free time, her hobbies include baking, sewing, crafting and watching Hallmark movies. When she is with her family, they all enjoy camping, fishing and going for rides in their side-by-side.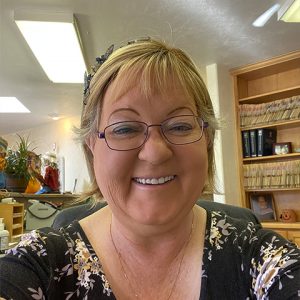 Kathi Strong – Office Manager
Kathi has been working with her family for many years: first with her father in his furniture business and now with her brother, Dr. William Davis, at Canyon Dental Clinic for over 25 years. She brings her expertise to our practice and keeps our team and patients happy! She loves to learn new ways of doing things and implement them into our practice to keep things running smoothly, and she brings a respectful, fun atmosphere to our everyday operations.
She has been married to husband Gordon for nearly 30 years. Together, they have one son and three grandchildren (two boys and one girl). Her hobbies include sewing, crocheting and camping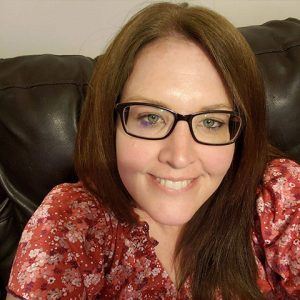 Shandra Garrett – Dental Assistant
Shandra has been a valuable member of the Canyon Dental Clinic team for over 23 years! She joined the practice after graduating from the dental assisting program at Provo College in 1994. She loves our patients and enjoys helping those who need it. She has many years of dental experience and knows how to do her job well, and she enjoys the opportunity she has to get to know and visit with our patients.
Shandra has two beautiful daughters, and in her spare time she enjoys camping.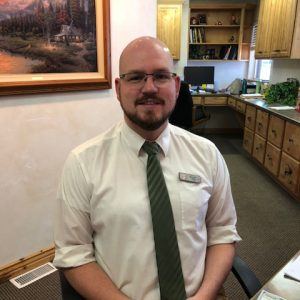 Spencer Davis – Office Manager
Spencer has been a part of Canyon Dental Clinic since 2007. He graduated from Utah Valley University (UVU) with a Bachelor of Science degree in biology in 2018. He likes the welcoming and friendly atmosphere of our practice and how we work hard to cultivate it for our patients. In addition to his other duties, Spencer helps us out by reaching all the high places nobody else can.
Spencer is married with three daughters and a son, and he has served an LDS mission in Germany.